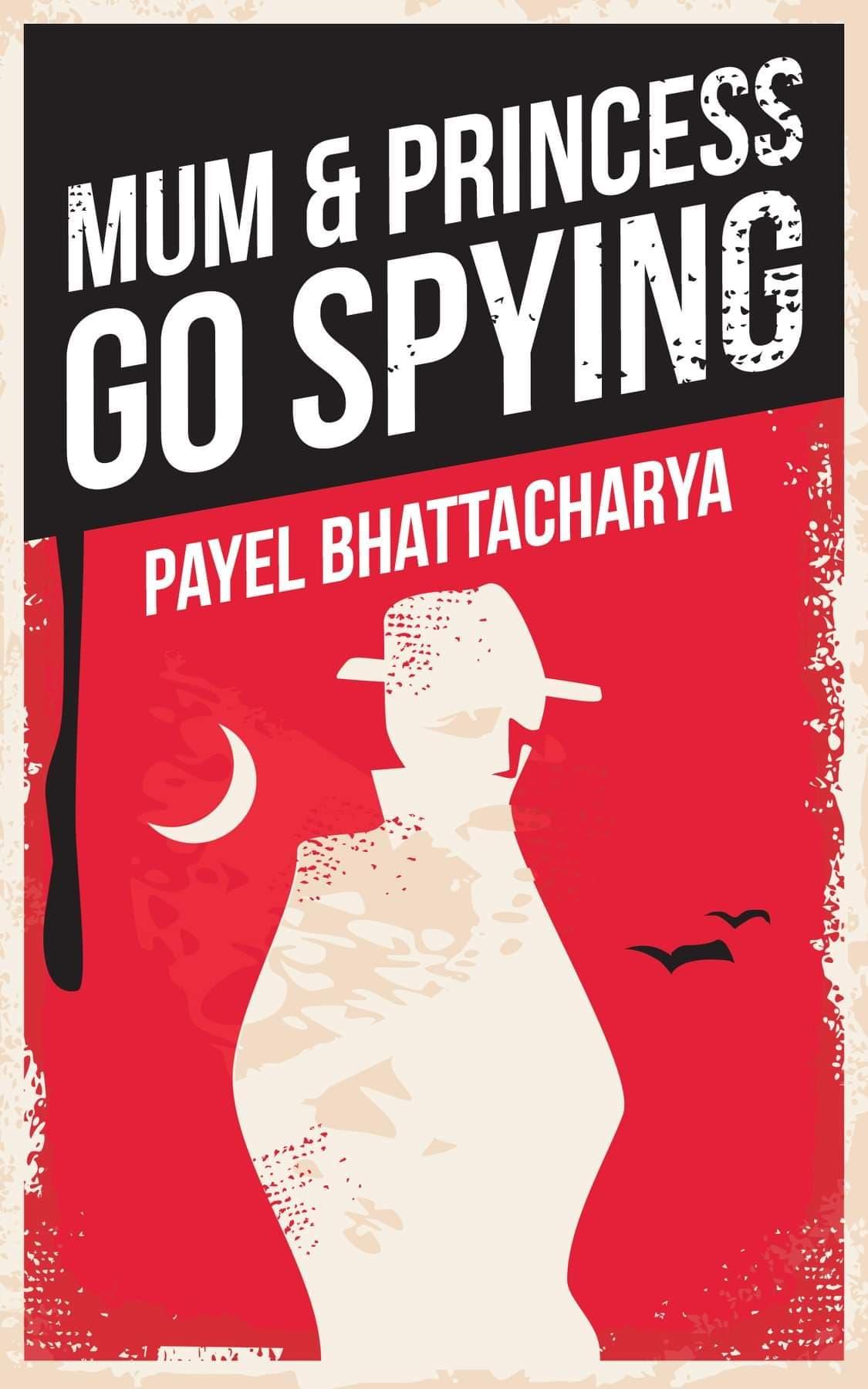 Book : Mum and Princess go spying
Language : En
About the book
This collection, "Mum and Princess go spying" contains 3 stories.

The first one, the "girl at the end of the telescope" is about a girl, Princess and her mother, Mum leading a confined life due to the illness of Princess, when they witness something and it brings adventure in their lives. It's just a story of daily struggle with a disease and has a dash of mystery in it.

The next one," the strength of will" is complicated with mystery of a double murder regarding an estate which is solved by Mum with the help of riddles left by the deceased. It has the same characters Princess, Mum and the detective inspector duo that are the avatars of Thomson and Thompson.

Next is a story, "the whim of time" is a mystery revolving around reincarnation. Here's a new character, Princess's brother Arin who gets transferred to the city as a cop and gets involved into the mystery. They solve an old unsolved murder case with the help of a boy remembering his past life in allusions.
Author : Payel Bhattacharya