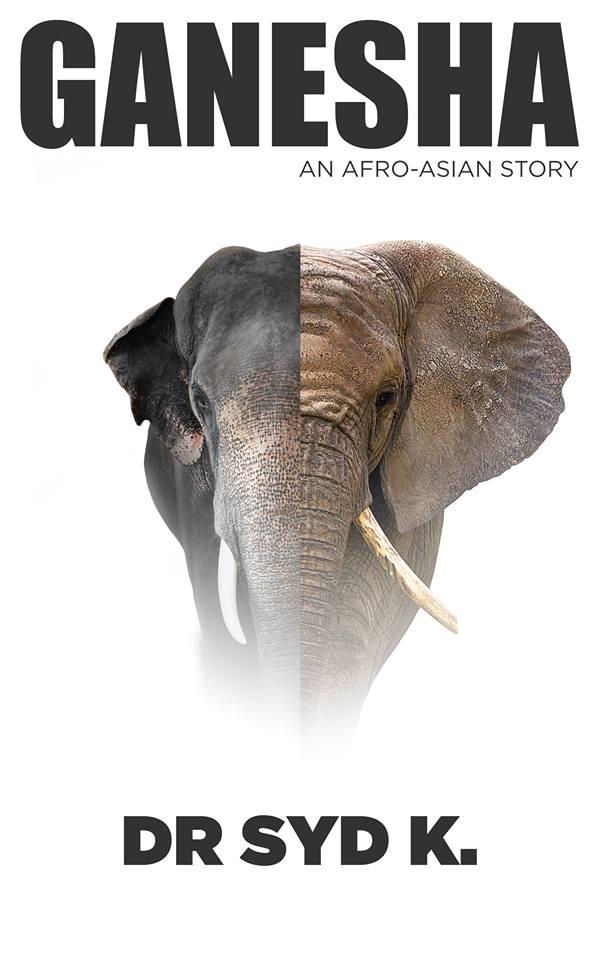 Book : Ganesha- An Afro Asian Story
Language : EN
About the book
On the trail of Ganesha, the Afro-Asian calf, born by a quirk of fate and in the most improbable of circumstances in the wilds of East Africa in 1943. Then begins his journey to the Southern wilds of India and his fight for survival in those new wilds.

Born on the same day as Ganesha in a rural hamlet of Southern India is Maari, who goes on to become one of the most dreaded poachers India has ever known.

And know how their fates inevitably cross over the decades during which there are profound changes in both the political and ecological landscape of India.