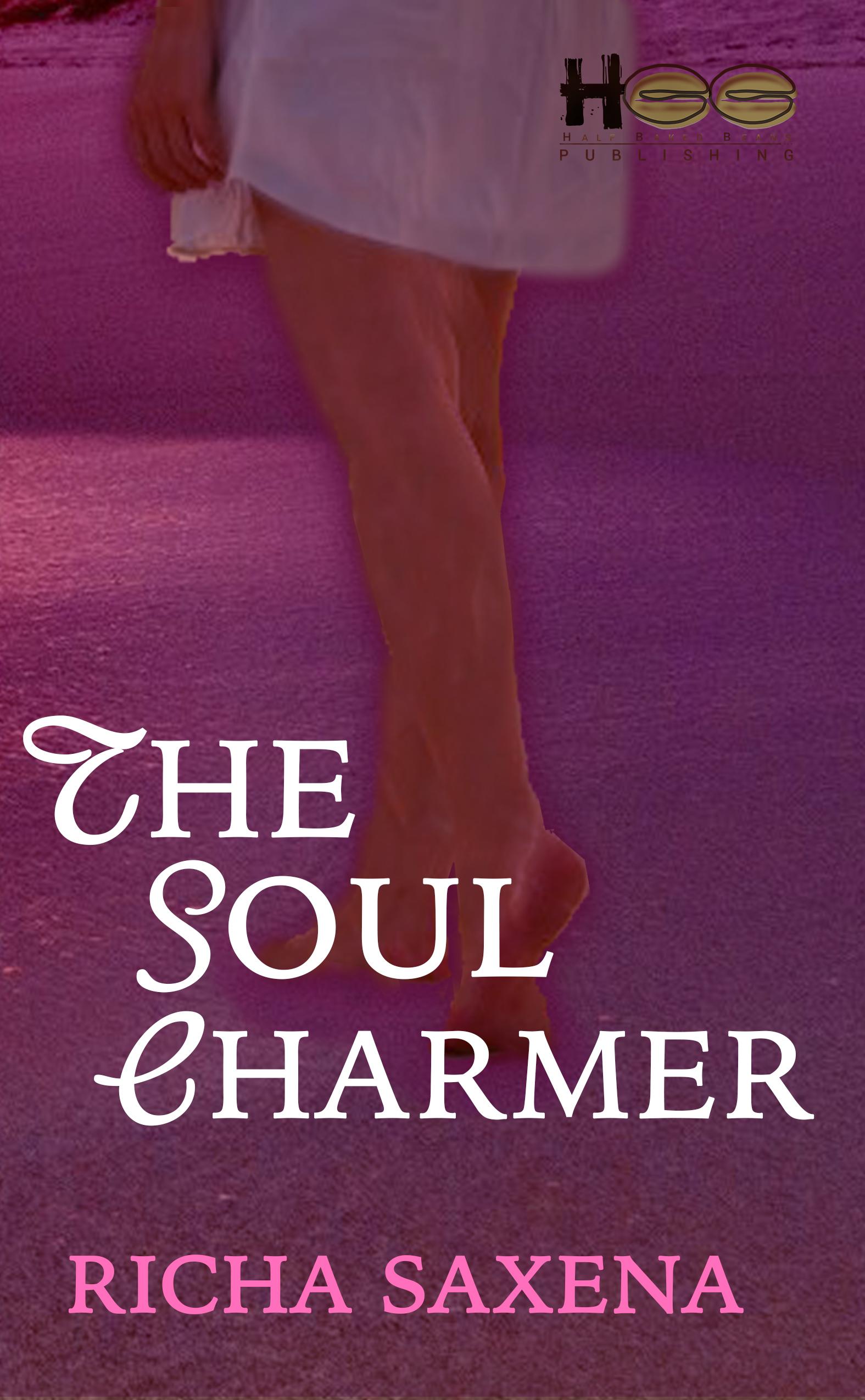 Book : The Soul Charmer
Language : En
About the book
Remember the first time you uttered those three important words expressing your love or the first time when you said 'goodbye' to your loved one. The first time, you got a jolt in your heart or the first time you held a life in your arms.

Richa Saxena has tried to put forth a compilation of thirty-five surreal poems that would recreate that magic and unleash your deepest thoughts.

Seasons must have passed by, but that feeling still remains in the heart.

Her poems would revive those very thoughts, the ones said and the ones that remained unsaid .