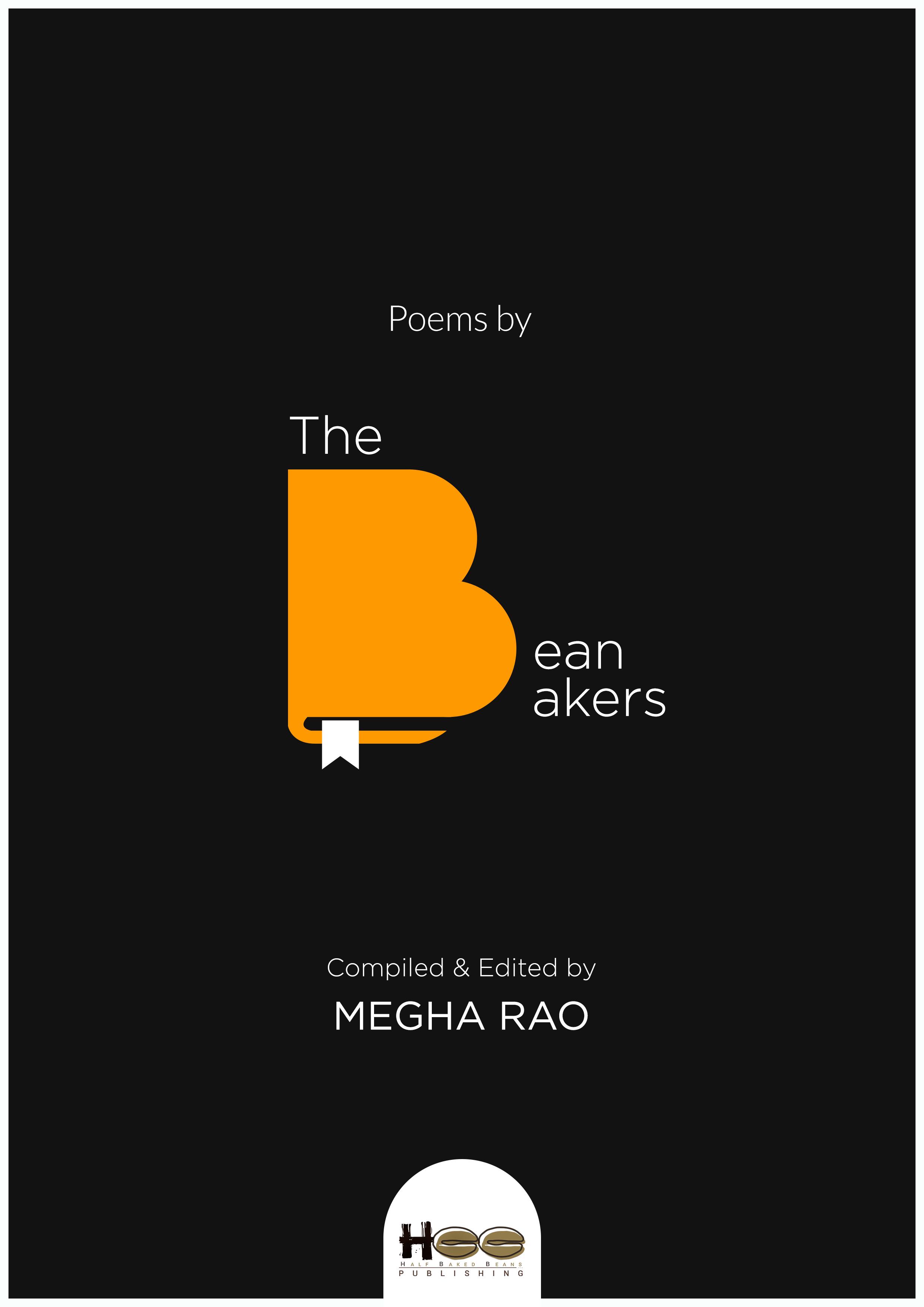 Book : Poems by The Bean Bakers
Language : En
About the book
Reading poetry is like visiting a spa, where the reader forgets the trials of mundane exhausting life and lets soothing words do a job of stress-busters for him. This assorted collection of poems does just that!

This is a compilation of human emotions drawn from the deepest reserves of imagination. Laced with satire, humor, grief and insurmountable love, these poems are what make you feel better on days when 'the blues' couldn't get any bluer.

Meticulously crafted with passion and love by several poets, this is the first in a series.
Sense the surge as these electrical, dramatic, and yet gentle words take you on a topsy-turvy ride.
Author : Megha Rao and 37 Contributors