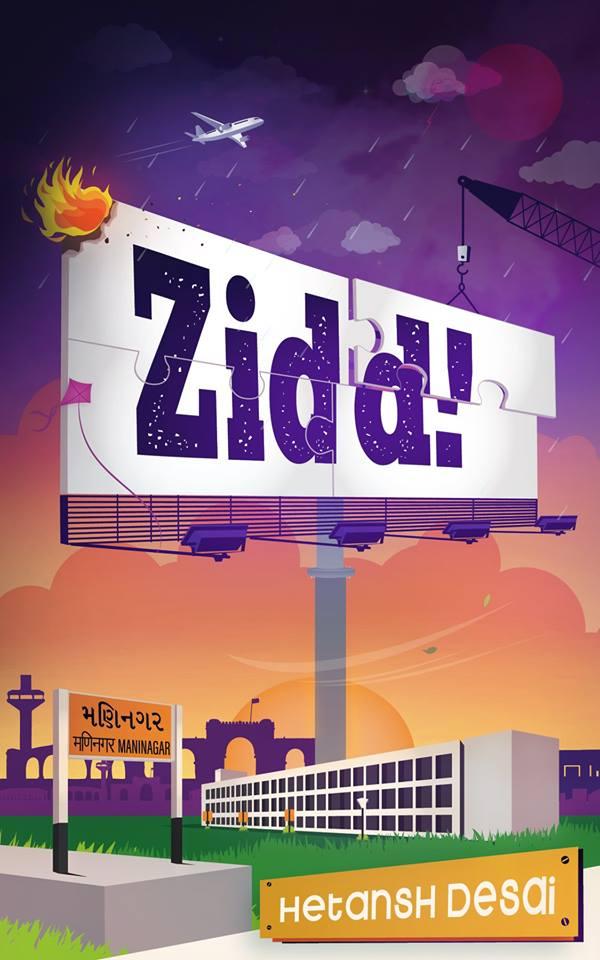 Book : Zidd!
Language : En
About the book
Vihaan looked at the skies, took a deep breath and shouted, 'I want to be on the hoarding outside Raina's flat!' Parth did not react right away. After a few minutes, he asked, 'Sorry? What is that?' 'She said she doesn't want to see my face. So, now I want to ensure she sees my face every day the first thing in the morning.' Parth took a step towards Vihaan. He shrugged his shoulders, confusedly. 'I don't understand.' 'There's a hoarding outside her flat.' 'And you want to be on it?' 'Yes!' Turns out, the hoarding outside Raina's flat was the most expensive in the city! Witness the roller coaster journey of Vihaan, a college dropout and Parth, an illiterate tea vendor, who have an accumulative savings of 3500, set out to earn 20 Lakh in 18 months to buy the coveted hoarding space.
Author : Hetansh Desai
Hetansh Desai is the Founder and CEO of Vital20 Communications, a marketing consultancy based out of Mumbai. He has pursued his graduation in Liberal Studies and post-graduation in Entrepreneurial Leadership from Babson College, USA. You can find him in Ahmedabad - as his family lives there - or in Mumbai, or on a cheap, mid-night Spice-jet flight.

In his free time, he loves playing and watching cricket, reading the Bhagavad Gita over and over again, and listening to music. His hobbies include, you guessed it right, writing, and public speaking.